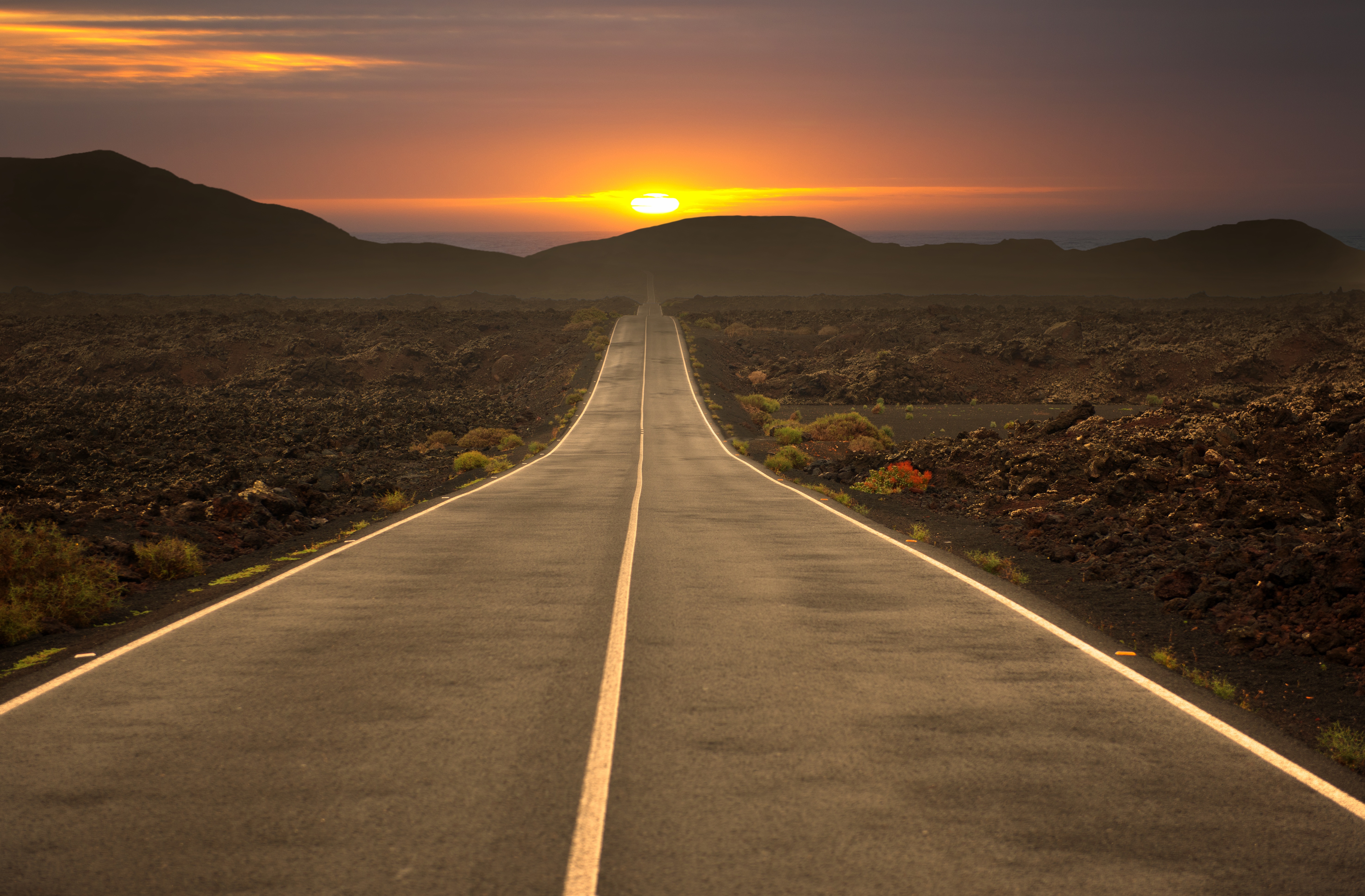 Similar color palette
WebSafe color palette
| Color | Hex | RGB | HSL | CMYK | Name | Web safe |
| --- | --- | --- | --- | --- | --- | --- |
| | #dd9451 | rgb(221, 148, 81) | hsl(38,89%,45%) | cmyk(0%,33%,63%,13%) | #dd9451 | #ee8844 |
| | #634c36 | rgb(99, 76, 54) | hsl(63,94%,39%) | cmyk(0%,23%,45%,61%) | #634c36 | #555544 |
| | #966e52 | rgb(150, 110, 82) | hsl(60,92%,47%) | cmyk(0%,27%,45%,41%) | #966e52 | #887744 |
| | #1e140b | rgb(30, 20, 11) | hsl(38,99%,44%) | cmyk(0%,33%,63%,88%) | #1e140b | #112200 |
| | #916f64 | rgb(145, 111, 100) | hsl(66,93%,50%) | cmyk(0%,23%,31%,43%) | #916f64 | #886655 |
dry sunset on the way home to no where
Beautiful Color Combination of Brushed Clay color, Beauty Spot color, Leather Bound color, Bighorn Sheep color and Milk Brownie Dough color. Color Palette with Dominant Color #dd9451 and other colors #634c36, #966e52, #1e140b and #916f64. To make it pop use with black(#000000).
Visit Count:18
Generate Color Scales coming soon..
Create, save and share perfect color palettes in seconds!
Similar Color Palettes