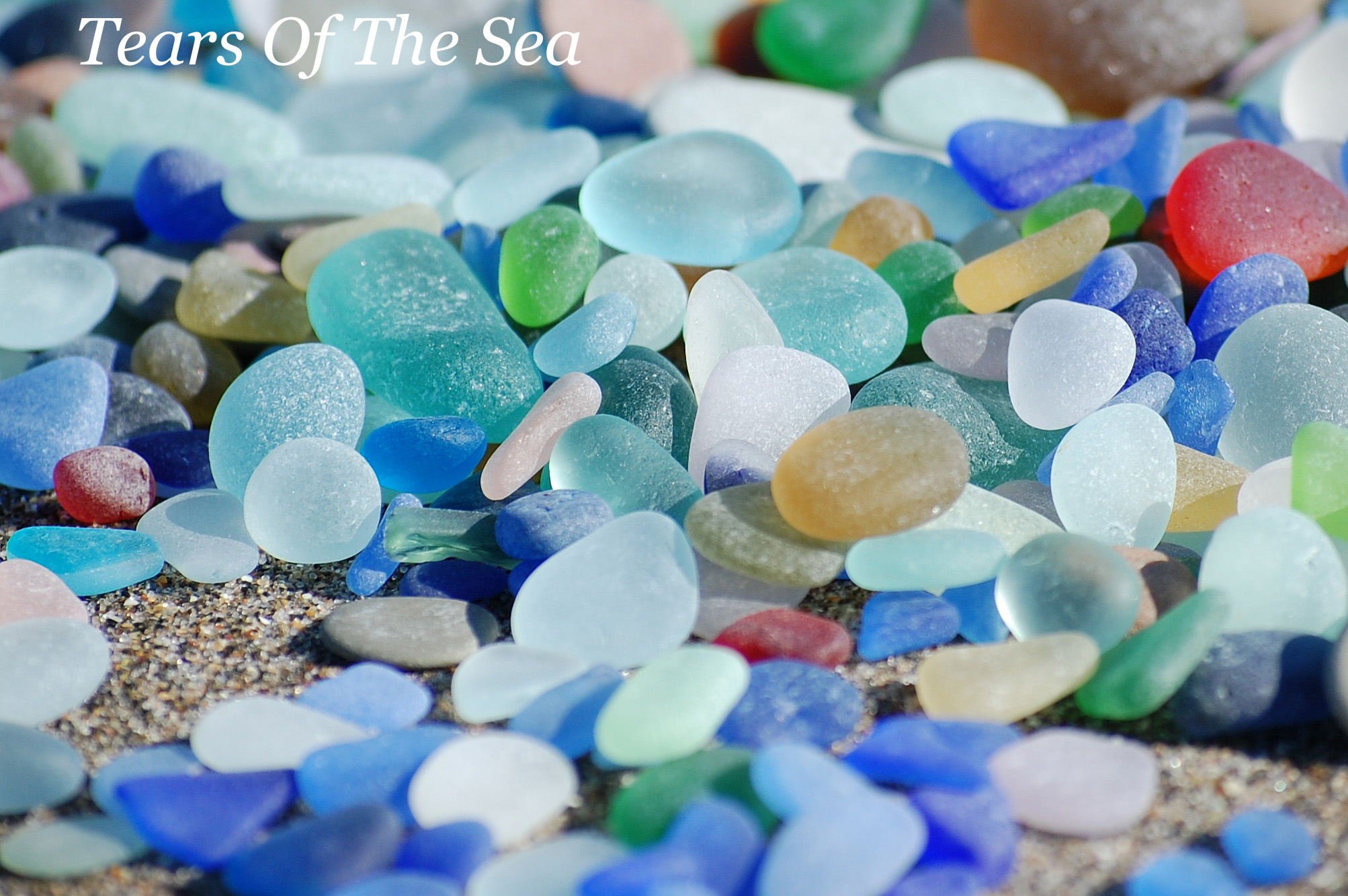 Similar color palette
WebSafe color palette
| Color | Hex | RGB | HSL | CMYK | Name | Web safe |
| --- | --- | --- | --- | --- | --- | --- |
| | #a1b9c2 | rgb(161, 185, 194) | hsl(65,88%,33%) | cmyk(17%,5%,0%,24%) | #a1b9c2 | #aaaacc |
| | #1f5076 | rgb(31, 80, 118) | hsl(34,99%,48%) | cmyk(74%,32%,0%,54%) | #1f5076 | #114466 |
| | #763937 | rgb(118, 57, 55) | hsl(56,91%,30%) | cmyk(0%,52%,53%,54%) | #763937 | #664444 |
| | #756c48 | rgb(117, 108, 72) | hsl(60,93%,40%) | cmyk(0%,8%,38%,54%) | #756c48 | #667755 |
| | #656989 | rgb(101, 105, 137) | hsl(58,92%,31%) | cmyk(26%,23%,0%,46%) | #656989 | #557799 |
Color Palette -Shells and Seaglass
#a1b9c2, #1f5076, #763937, #756c48, #656989
Sterling Blue color, 3AM in Shibuya color, Spiced Apple color, Old Willow Leaf color, Luscious Lavender color
Beautiful Color Combination of Sterling Blue color, 3AM in Shibuya color, Spiced Apple color, Old Willow Leaf color and Luscious Lavender color. Color Palette with Dominant Color #a1b9c2 and other colors #1f5076, #763937, #756c48 and #656989. To make it pop use with black(#000000).
Visit Count:24
Generate Color Scales coming soon..
Create, save and share perfect color palettes in seconds!
Similar Color Palettes