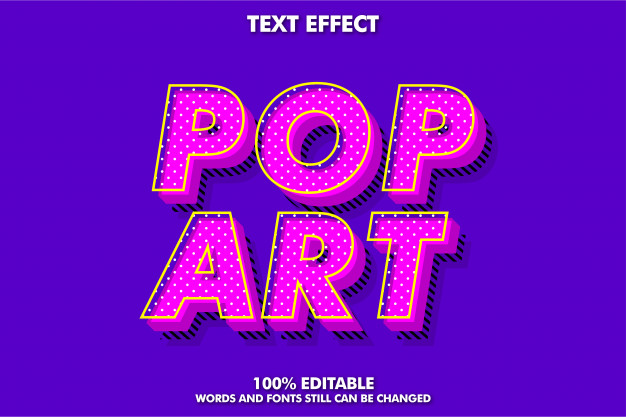 Similar color palette
WebSafe color palette
| Color | Hex | RGB | HSL | CMYK | Name | Web safe |
| --- | --- | --- | --- | --- | --- | --- |
| | #e608e6 | rgb(230, 8, 230) | hsl(56,82%,31%) | cmyk(0%,97%,0%,10%) | #e608e6 | #dd00dd |
| | #5804ca | rgb(88, 4, 202) | hsl(43,92%,26%) | cmyk(56%,98%,0%,21%) | #5804ca | #6600bb |
| | #f2df6d | rgb(242, 223, 109) | hsl(65,93%,51%) | cmyk(0%,8%,55%,5%) | #f2df6d | #ffee77 |
| | #17091f | rgb(23, 9, 31) | hsl(54,99%,29%) | cmyk(26%,71%,0%,88%) | #17091f | #220011 |
| | #4c187c | rgb(76, 24, 124) | hsl(45,96%,39%) | cmyk(39%,81%,0%,51%) | #4c187c | #552288 |
Color Palette
#e608e6, #5804ca, #f2df6d, #17091f, #4c187c
Piquant Pink color, Violet Blue color, Vanilla Pudding color, Meški Black color, Grim Purple color
Beautiful Color Combination of Piquant Pink color, Violet Blue color, Vanilla Pudding color, Meški Black color and Grim Purple color. Color Palette with Dominant Color #e608e6 and other colors #5804ca, #f2df6d, #17091f and #4c187c. To make it pop use with black(#000000).
Visit Count:20
Generate Color Scales coming soon..
Create, save and share perfect color palettes in seconds!
Similar Color Palettes