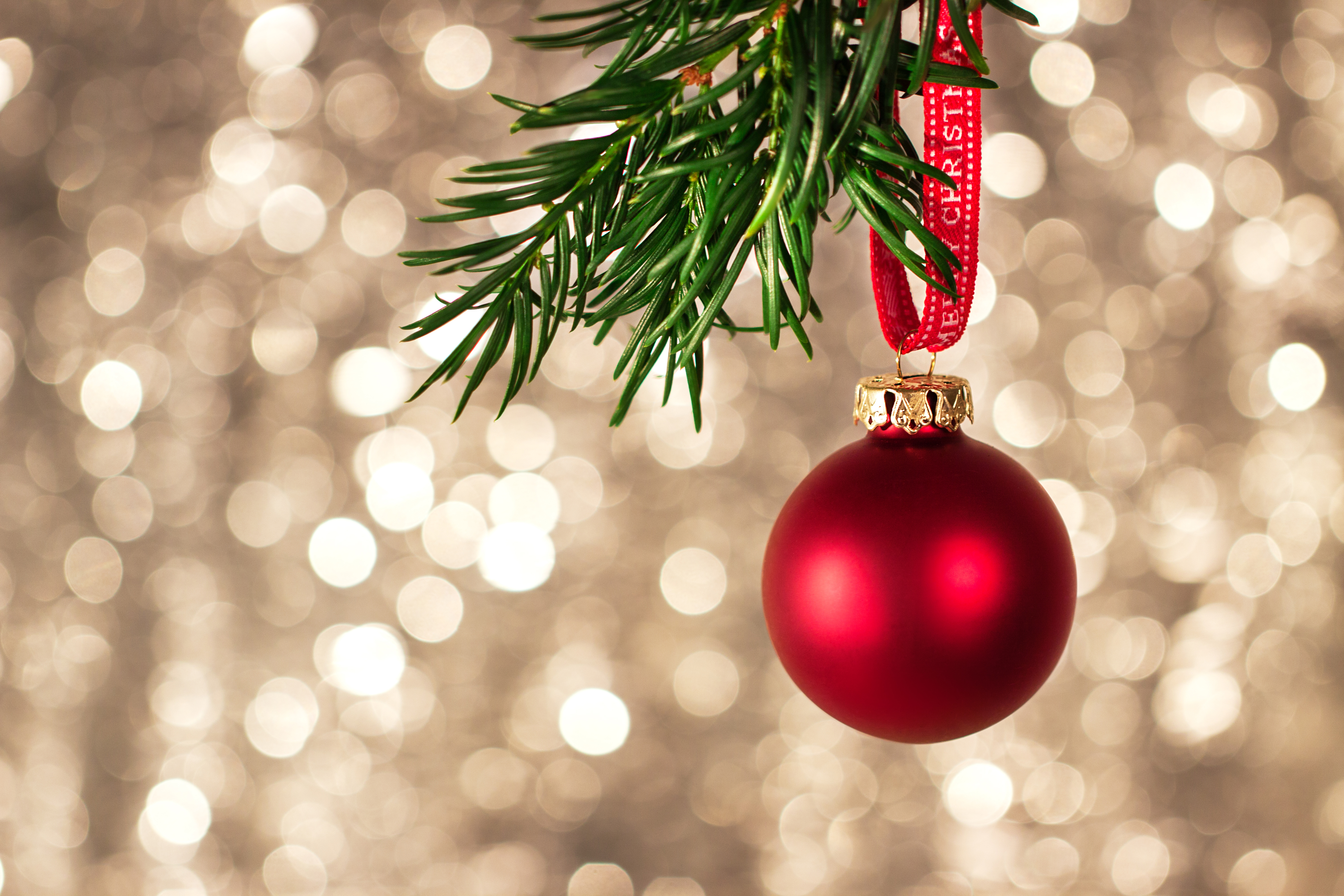 Similar color palette
WebSafe color palette
| Color | Hex | RGB | HSL | CMYK | Name | Web safe |
| --- | --- | --- | --- | --- | --- | --- |
| | #c2a282 | rgb(194, 162, 130) | hsl(49,56%,11%) | cmyk(0%,16%,33%,24%) | #c2a282 | #cc9977 |
| | #30340f | rgb(48, 52, 15) | hsl(67,91%,13%) | cmyk(8%,0%,71%,80%) | #30340f | #224400 |
| | #a81022 | rgb(168, 16, 34) | hsl(32,97%,26%) | cmyk(0%,90%,80%,34%) | #a81022 | #990033 |
| | #f9efdf | rgb(249, 239, 223) | hsl(57,98%,53%) | cmyk(0%,4%,10%,2%) | #f9efdf | #eeffee |
| | #8c6b57 | rgb(140, 107, 87) | hsl(49,92%,40%) | cmyk(0%,24%,38%,45%) | #8c6b57 | #997766 |
Color Palette
Christmas
#c2a282, #30340f, #a81022, #f9efdf, #8c6b57
Milano color, Olivenite color, Ecstatic Red color, Long Beach color, Antiquities color
Beautiful Color Combination of Milano color, Olivenite color, Ecstatic Red color, Long Beach color and Antiquities color. Color Palette with Dominant Color #c2a282 and other colors #30340f, #a81022, #f9efdf and #8c6b57. To make it pop use with black(#000000).
Visit Count:1
Generate Color Scales coming soon..
Create, save and share perfect color palettes in seconds!
Similar Color Palettes